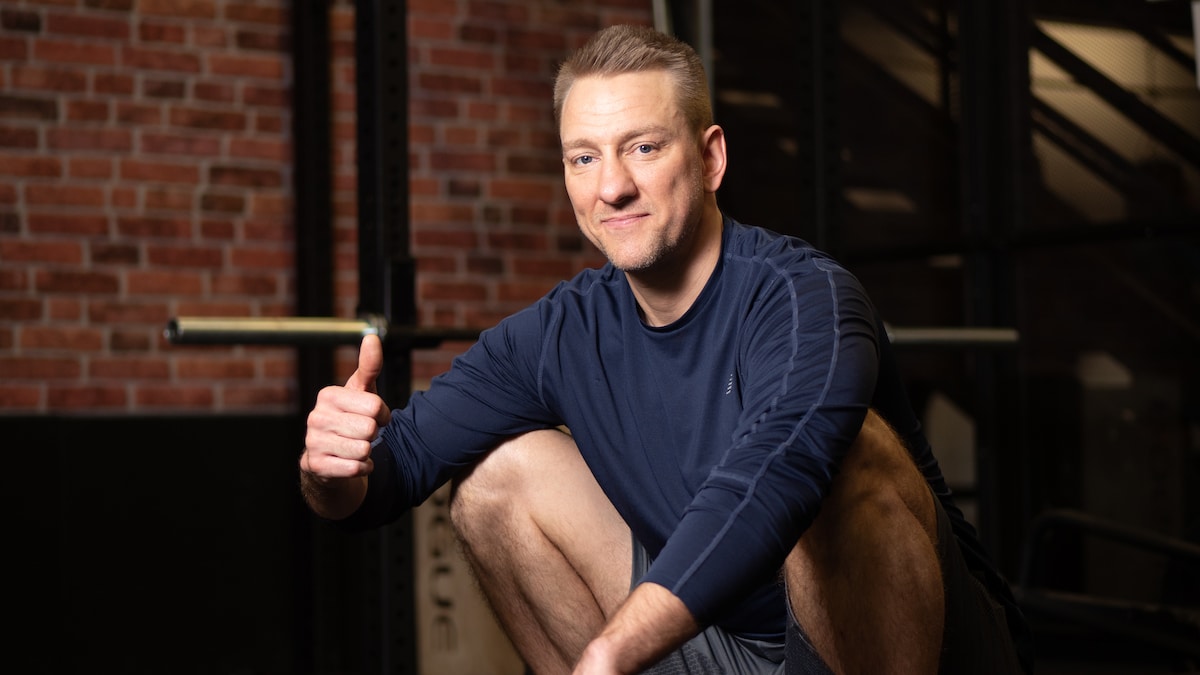 Zeki Cizgec – Your Boxing Coach
My name is Zeki and I am the founder of Your Boxing Coach – your personal trainer for boxing in Hamburg. Combat sports are my passion! For more than 30 years now I have been studying and practising various combat sports, and more than 16 years agoI began working as a licensed personal trainer for boxing, Thai and kickboxing and general fitness. With so much practice under my belt, over the years I have increasingly focused on my passion and still love passing on my knowledge and my wealth of experience in individual and group training sessions.
EVERY ONE OF MY INDIVIDUAL SESSIONS HAS ONLY ONE GOAL – AS A PERSONAL TRAINER FOR BOXING, KICKBOXING AND HOLISTIC FITNESS, I BRING OUT THE BEST IN YOU AND YOUR BODY.
My strength as a personal trainer for boxing lies in my innovative approach to holistic training for active athletes and anyone who simply wants to get fit. For me, a traditional kickboxing or boxing workout always consists of a variation of functional, coordinative, plyometric and stability exercises. That's why I incorporate my many years of experience from various combat sports into my sessions, but also from functional, core and mobility training. In this way, I create energetic, health-based and high-intensity full-body workouts that are adapted to athletes of different skill levels. Since a boxing personal training session delivers far better results than a group workout, I would like to invite you to take advantage of my introductory offer and try out a one-on-one workout with your personal trainer for boxing.
Due to my desire for continuous improvement, I have barely missed an opportunity over the years to further my knowledge and experience as a boxing personal trainer, by completing sports and martial arts training, regularly attending various training camps and seminars, and last but not least training with internationally successful fighters and coaches from various styles.
Sport is my absolute passion. I am generally very grateful for it, because it has had a lasting, positive influence on my life and I enjoy passing on my experience so that others can also experience similar benefits. I believe that the earlier you learn to keep your body and mind moving, the healthier the basis on which you build.
25 years of active experience, more than 13 of them as a personal trainer for boxing. With a healthy dose of humour and a holistic training system, I can help you to achieve great training results fast.
Certified kickboxing trainer
Many years of experience as a boxing and Thai boxing trainer
Licensed fitness trainer
Core and functional trainer
Medical Back trainer
Rehabilitation trainer
Mobility trainer
Licensed Street defence & Krav Maga instructor
Several years of experience with Brazilian jiu-jitsu (Purple Belt)
BOOK YOUR TASTER SESSION NOW